Sign Up to Receive Special Offers
---
Train Anywhere
Train anywhere, at your own pace, on any device.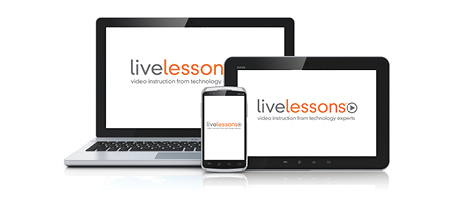 Advance Your Skills
Get started with fundamentals, refine your skills, and become an expert.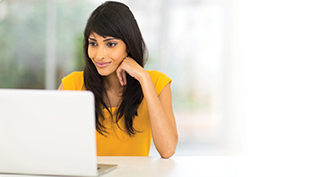 Learn
Learn from trusted author experts and trainers from Que Publishing.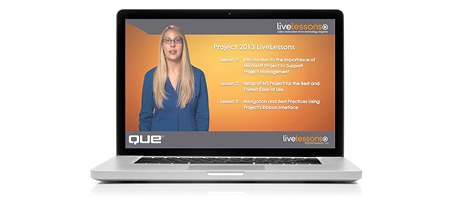 ---
Topics
Explore
Click the topic links on the left to browse our growing library and discover hundreds of video courses on the latest technologies. Explore course descriptions and view free sample videos.
---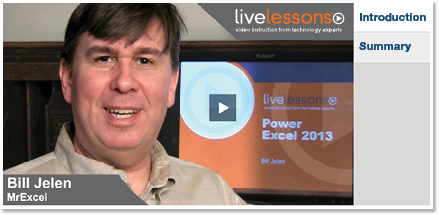 Try Video Training Courses for FREE!
Watch FREE lessons from our best-selling video courses. Select a course that interests you from the list below, and watch any of the lessons listed on the right side of the player. Scroll down below the player to read a detailed description and table of contents on the course's web page.
---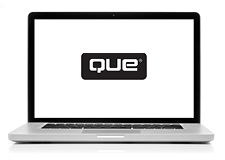 ---

---
What Customers are Saying...
Power Excel 2013 with MrExcel: "For those looking for a way to grasp material, video learning is very effective. The ability to go back over sections is very helpful. Que Publishing offers many courses, and the money spent is well worth it."—M. Kahler
WordPress for Beginners: "I found the products gave me a good introduction to the topic and the exercises were well thought out and assisted in cementing the information in place."—N. Norman
---
* Free video lessons are the lesson listed on the right side of the video player located on the full-course video product page at quepublishing.com. Users can view these free lessons, which are extracts from the actual product, free of charge, with unlimited access.